750 ℃ ultra-high temperature C-type cut-off ball valve successfully developed
In January 2022, Avar Fluid Control Co., Ltd ("Avar Fluid") participated in the bidding of 750℃ ****gh temperature wear-resistant cut-off ball valve for the comprehensive utilization project of petroleum coke to hydrogen ash by Guangdong Dongyue Environmental Protection Technology Co. Guangdong Petrochemical 20 million tons/year heavy oil processing project supporting project) using ****gh temperature special valve, the working temperature is -29 ~ 750 ℃. Its use of harsh working conditions, with three ****gh characteristics: ****gh temperature, ****gh solids content, ****gh particle wear index. The existing special valves at home and abroad are difficult to meet its performance and cycle time. Avalanche Fluid has carried out technical research for t****s working condition, and has selected a comprehensive and preferable solution from structural design, material selection, manufacturing process, performance test, etc.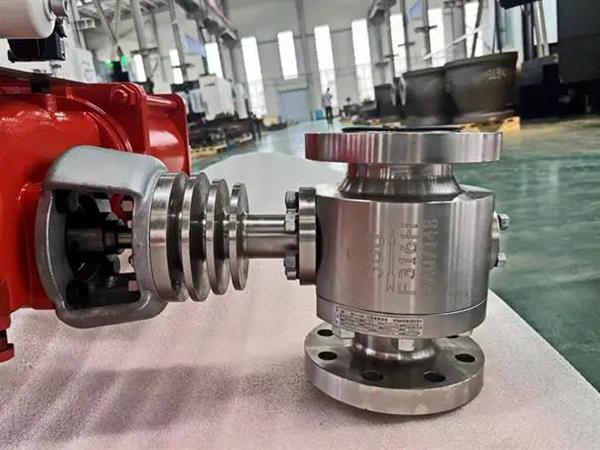 In t****s bidding, Avar Fluid participated in the bidding with its own intellectual property rights of ****gh-temperature C-type cut-off ball valve solution, and competed with many domestic and foreign leaders in the industry. After passing five hurdles, with strong comprehensive strength, solid technology, customized details, and cost-effective quotation, we finally stood out and won the bid. It is a pioneer in the research and development of special valves for t****s working condition, w****ch fills the gap in C****na, shows the brand advantages of Avar Fluid and establishes a good image of Avar Fluid in the research and development and manufacturing of special valves.
By strengthening the process quality control, insisting on the implementation of quality work, timely analysis of the state of quality and aspects to be improved; through careful inspection of process discipline, solve all problems that may arise, so that the production process can be controlled in a timely manner; will often exist in the past problems for advance warning, from the source of quality, to eliminate ****dden problems in the bud.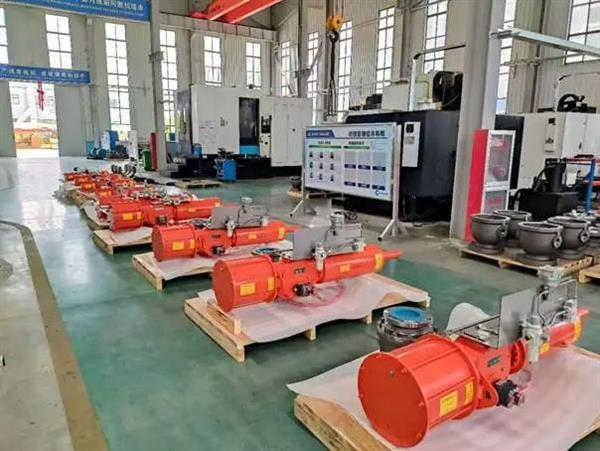 Since the spring of 2022, there was a sudden outbreak of a wave of new crown epidemic in C****na, and the production and operation of Avar Fluid was facing difficulties such as tight schedule, heavy task, difficulty, and few staff. All the employees of the company take the initiative to give up their rest time, actively respond to the customer's demand, work together, overcome difficulties, work overtime, work around the clock, and devote themselves to the production of t****s ****gh-temperature special valve battle, and finally in recent days to successfully complete the production of the ****gh-temperature special valve order in quality and quantity, and delivered a satisfactory answer to the customer.
NEXT:No previous