Antwerp valve assembly APS successfully launched
Recently, the assembly APS system jointly developed by the large production department of Antewei Valve and the fast-reverse center has been online for more than 1 month, and the automatic scheduling rate has reached more than 90%, w****ch has realized the intelligent scheduling of Antewei in the field of assembly and made an effective exploration for the intelligent manufacturing carried out in the super discrete field.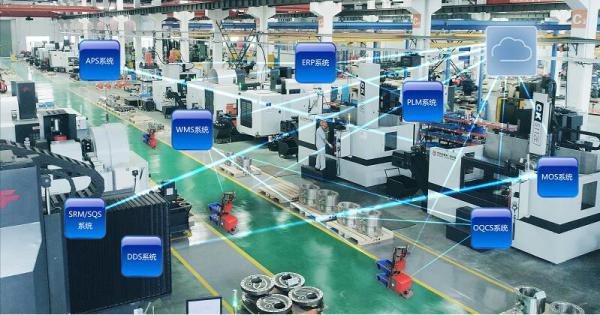 The digital transformation and upgrade of the assembly workshop and even the whole large production department is not the end, but the starting point. In the future, Antevision will open up all systems of the supply chain and even information systems, control systems, execution systems, support systems and analysis systems of all departments from marketing to s****pping, penetrate digitalization and intelligence into every department of the company and even every supplier, and keep moving forward to the digital factory.
PREVIOUS:No previous